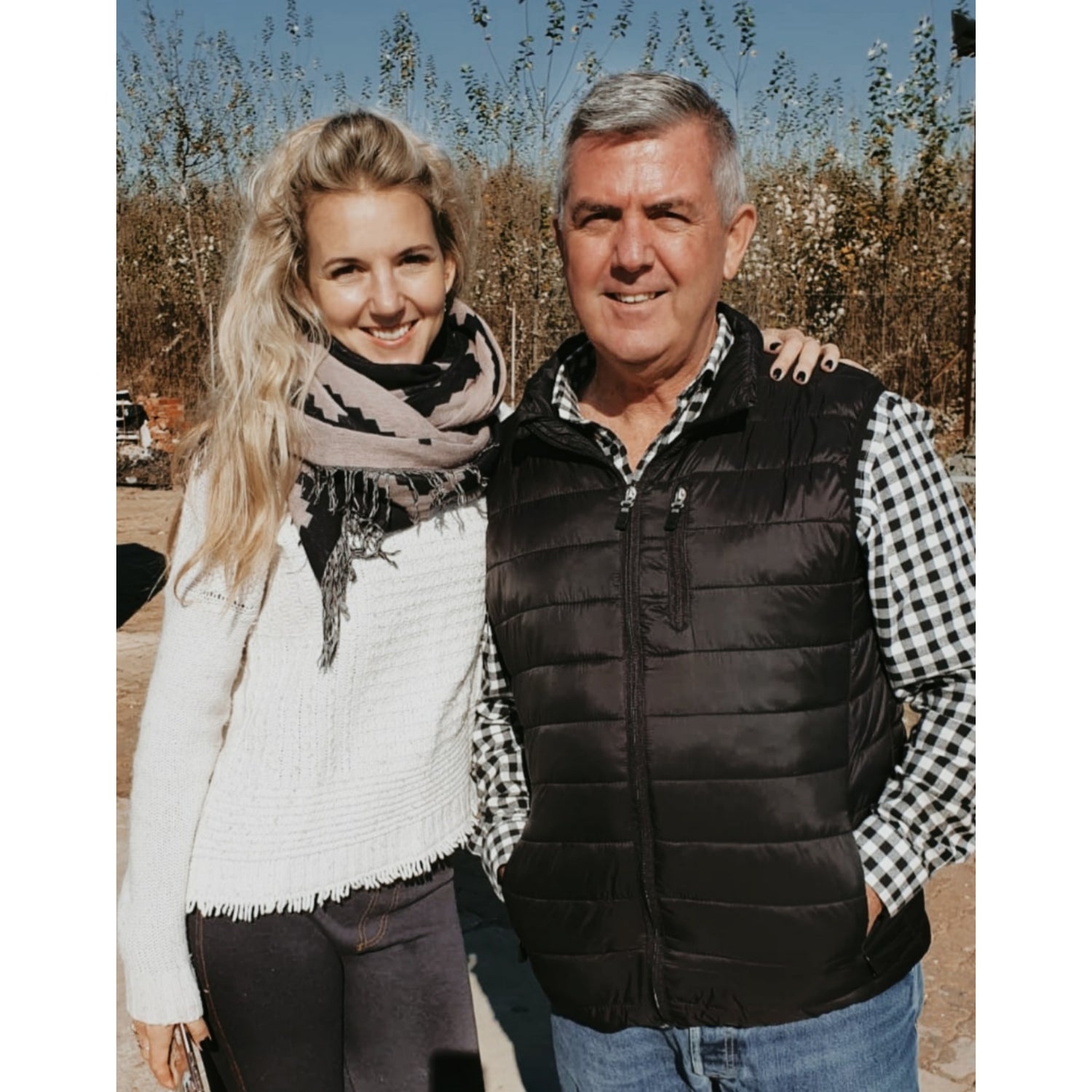 A Dad & Daughter Team
Meet Andrew & Ashleigh, the faces behind the brand. Andrew has over 30 years experience in shop fitting & carpentry. He is the King of Excel & brings all the jobs together with his super organizational skills and keeps Ashleigh in check so she can be the crazy creative. Ashleigh has her BA Fine Art (Hons) from UCT, Michaelis School of Fine Art and specializes in furniture techniques. Ashleigh sold her first painting when she was 14 and her dad has always been her Hero. Together they have a BIG passion for Young at H-art and hope to bring something to every home.
Assembly Info
Below are the instructions to assemble our House Bed frame. The principle is the same for all our products, match the numbers, insert and tighten the furniture screws provided.
It is best to lay the elements out in place before starting.
Generally it is best to start from the top down so that the structure is "standing" as soon as possible.